Candy Shops
Production & Manufacturing
Corporate
Candy Shops
Featured Positions
---
Now Hiring!
Looking for a sweet seasonal gig? Our shops are now hiring seasonal team members, so stop in and apply today!
Shop Manager
On-site management of a retail shop, managing staff, product, operations, and providing excellent customer service.
Sales Associate
These team members are responsible for product and shop operations, customer service, and visual merchandising in our candy shops.
Production & Manufacturing
Featured Positions
---
Candy Maker
Our candy makers do just that, make our famous See's Candies! They mix, cook, and create candy in our very own kitchens.
Production
This team manages the candy making processes from raw materials to finished goods in accordance with See's established standards of quality, productivity, and safety.
Packing
Our packing team packs everything from our famous assortments to the Custom Mixes designed by our customers.
Corporate
Featured Positions
---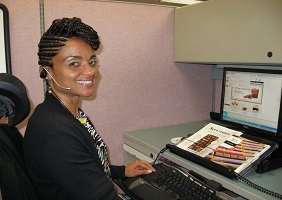 IT Support
Our IT team provides excellent technical support to computer system end users while maintaining our security policies.
Direct Sales
This team is responsible for increasing See's Volume Discount business through our Fundraising and Business Gift programs.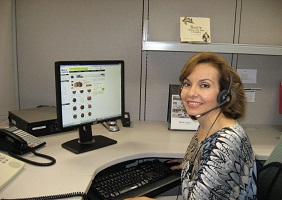 Office Support
This team works behind the scenes providing clerical support to various departments.